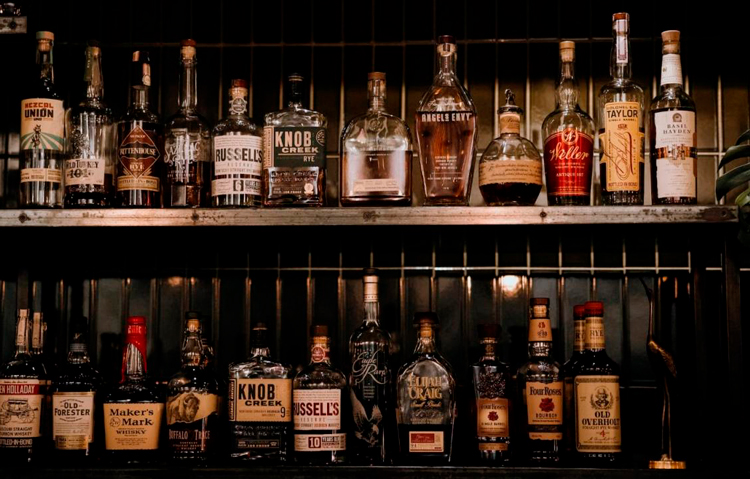 Water Crisis Threatens Beverage Production, Diageo Warns
Business, Industry, Spirits
Diageo, one of the world's largest liquor companies, warns that climate change and the water crisis could lead to a water shortage, impacting alcohol production. Water security represents the most significant climate change-related risk for the maker of Tanqueray gin, Guinness beer, and Baileys Irish Cream.
According to Michael Alexander, Global Director of Water, Environment, and Agriculture Sustainability at Diageo, even the most efficient brewery or distillery in the world cannot mitigate the risk if there's a drought.
Water makes up more than 60% of spirits and over 90% of beer. The remaining ingredients also rely on irrigation for agriculture, making water supply absolutely crucial in Diageo's supply chain.
Diageo's Efforts to Combat the Water Crisis
Diageo has water efficiency projects in Turkey and aims to reduce water consumption by 2030. The alcohol-producing company has pledged to replenish more water than it uses in all "water crisis areas" where it operates by 2026. These are regions where water demand exceeds supply during certain periods, or poor quality restricts its use.
Among these countries are Turkey, where it produces the anise-flavored liquor raki, and Mexico, where it produces tequila. The company used around 17.52 billion liters of water in its operations in 2022, according to its ESG (Environmental, Social, and Corporate Governance) reporting index.
Diageo has pledged a 40% improvement in water use efficiency by 2030 compared to 2020 levels in water-scarce areas and a 30% improvement overall.
"We know we have a good strategy, but we also know that the crisis is accelerating", Alexander said.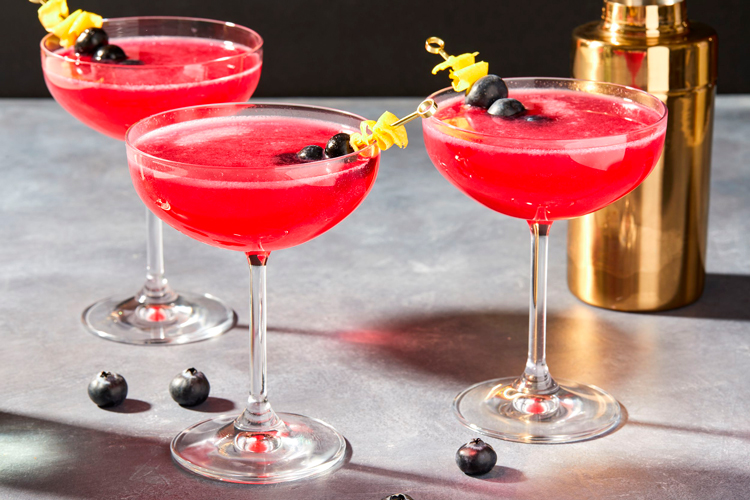 In the last three to five years, Diageo has started working with water users outside its supply chain as it promotes laws aimed at preventing water scarcity.
In Turkey, Diageo's Sahyar project supports the construction of infrastructure to address water security. The distiller there already replenishes more water than it uses in some areas and promotes drip irrigation that protects the soil and increases crop yields.
Drip irrigation releases water drop by drop, directing it towards the plant's root, thus reducing evaporation. Helping Turkish farmers with more efficient irrigation technology not only saves water but also reduces the carbon footprint.
"They don't keep their pumps running for as long as they don't emit as much carbon", Alexander said.