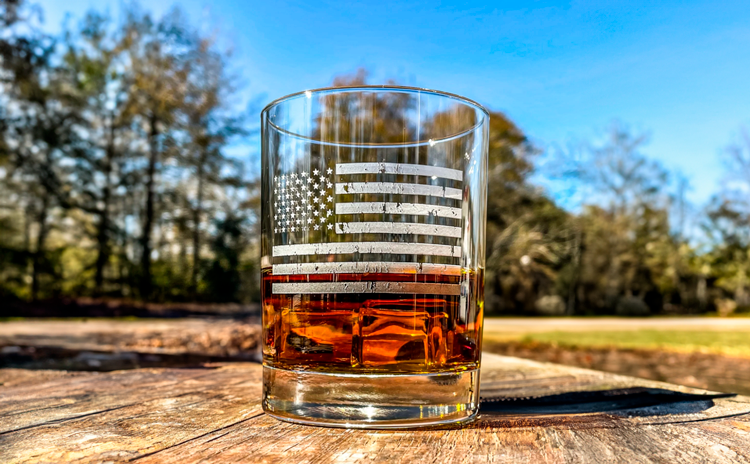 US spirits sales decline 4.2% in H1
News, Sales, Spirits, USA
Spirits sales in the US fell by 4.2% during the first six months of 2023, with US$100-plus products dropping by double digits, new data revealed.
The Wine & Spirits Wholesalers of America's (WSWA) SipSource Report covers wine and spirits distributor sales for hundreds of thousands of on-trade and off-trade accounts in the US.
SipSource unveiled its 2023 Q2 Mid-Year Report, which focuses on data for the 12 months to June 2023.
Data for the past 12 months shows that spirits sales dipped by 1.4%, while wine dropped by 6%. For the first six months of this year, the latter category fell by 7%.
In the first quarter of 2023, SipSource data showed that spirits sales dropped by 5.1%.
SipSource attributed the declines for the six-month period to 'tough comparibles' in 2022, as well as the impact of inflation.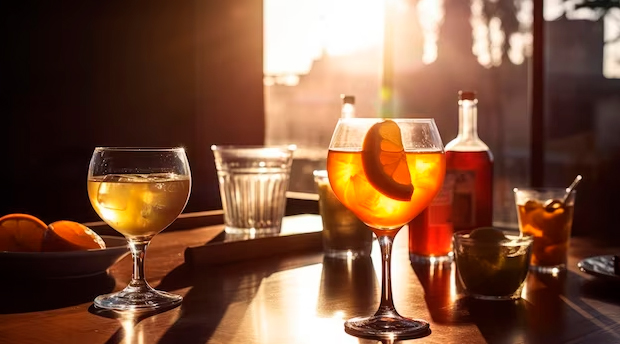 "Volume declines have been spread pretty broadly across mainstream product segments, which points to a more overarching issue," said SipSource analyst Danny Brager of the spirits sector's performance.
"It's likely the issue is that the very high growth rate of the category over the last two years has simply caught up with us.
"Those comps, along with broader inflation and its impact on pocketbooks, are most likely contributing to [spirits] fallout.
"Luxury spirits priced US$100-plus that were growing at almost 14% last year through May are now declining [by] about 15% over the last six months."
— RTDs boom at expense of other alcohol segments
SipSource also noted that the ready-to-drink (RTD) cocktail sector has 'reshaped' the spirits category.
By the end of 2019, pre-mixed cocktails accounted for only 3% of total spirits volume in the US.
Today, they represent 13.5% of total spirits volume, second only to vodka and just ahead of American whiskey and Tequila.
Canned RTD cocktails account for 75% of all RTD spirits sold in the last 12 months, SipSource noted, boosted by its convenient packaging.
Brager highlighted poolside bars, movie theatres, stadiums, fast casual venues, country clubs, and concert venues, as the primary venues for RTDs.
Furthermore, he noted that pre-mixed cocktails now represent approximately 10% of spirits sales in the on-trade.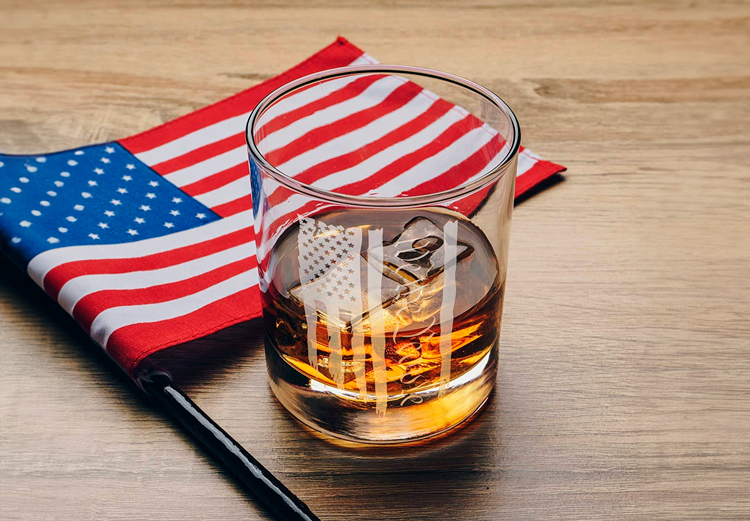 SipSource also said that RTDs have 'likely negatively impacted' traditional categories within beer, wine and spirits.
"According to NielsenIQ scan data, vodka is the base for 60% of spirit-based RTDs, so it's natural to infer that RTD sales have an impact on the traditional vodka segment," Brager added.
"Tequila is the second-largest base liquid for pre-mixed cocktails, representing 20% of the segment."
SipSource said the on-trade remains 'challenging' due to higher costs for commodities and labour, and rising inflation rates.
"While both on-premise wine and spirits trends over the last 12-month rolling data (up 5% and 0.1%, respectively) remain positive, they dropped into negative growth in the past three months," said Brager.
He also noted the higher cost of going out to eat or drink, compared to home entertaining.
"We also hear strong evidence that on-premise operators have reduced their assortment across all categories as they continue to manage inventories very tightly," Brager continued.
"Add to this that more people are working out of their homes, that consumers are more used to 'hometainment' as a result of Covid, and that business travel remains below pre-pandemic levels.
"The headwinds for the on-premise are still real and on-premise growth may very well moderate in the back half of the year."
SipSource had previously predicted a 'strong' recovery for the off-trade during the first half of 2023 as trends in the on-trade normalised, but wine and spirits sales actually remained 'sluggish'.
— Spirits poised to return to growth
Following 'moderating' inflation rates, analysts expect a 'strong' performance for spirits in the second half of 2023.
"Looking forward, comparative trends for the back half of 2023 are somewhat favourable, and we're hopeful spirits will move back to positive trends in the second half of 2023," Brager said.
The analyst noted that it was difficult to compare recent sales to the past three pandemic-affected years.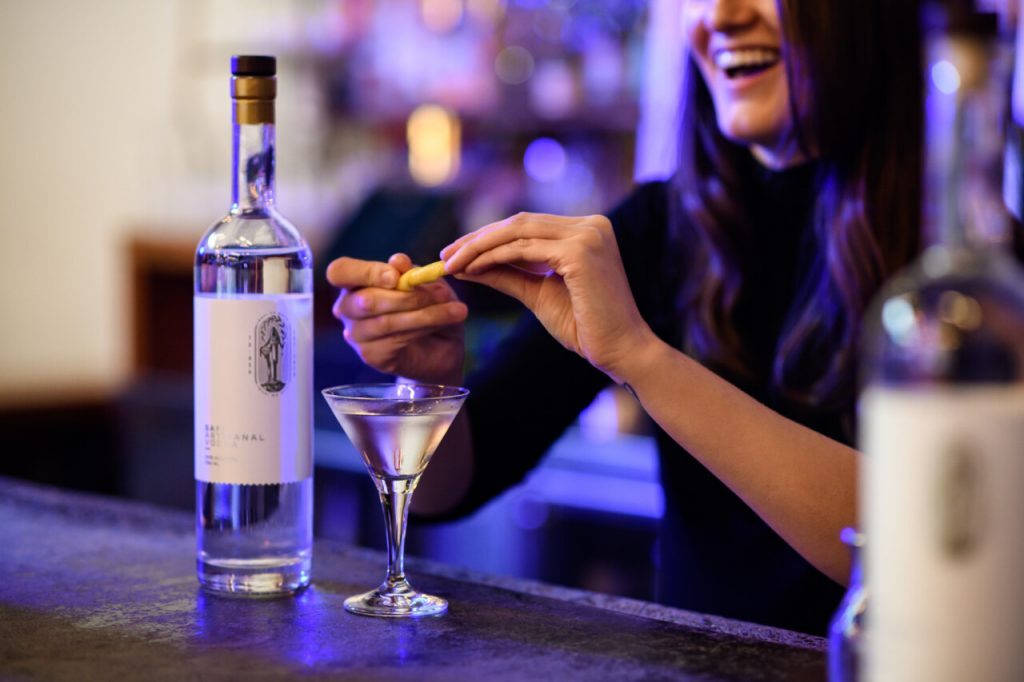 "The spirits category grew volume at abnormally high levels, I would say, in the high single-digit to double-digit ranges during parts of 2021 and into 2022," Brager explained.
"But those growth rates were cut significantly in the back half of 2022 and in the first six months of this year.
"Our prediction is that spirits should return to growth, albeit in the low single-digit range, as those high comps continue to ease from a year ago and move out of the picture. In short, the statute of limitations on Covid-19 as a reason for current performance, is over."
Brager said the second half of this year "will be pivotal in quantifying the future trajectory and the actual health of wines and spirits".