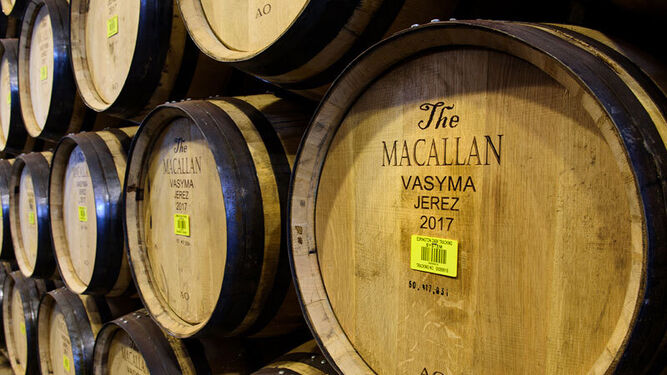 The British Giant Edrington Acquires Jerez-based Cooperage Vasyma
Business, Industry, News, Whiskey
The British distiller The Edrington Group has announced its acquisition of the Jerez-based cooperage Vasyma, further strengthening its presence in the Sherry Triangle. According to specialized portal Just Drinks, the aim of this operation is to "further secure the oak supply" for the production of The Macallan whisky, one of Edrington's standout products.
Vasyma was founded in 1987 and manufactures barrels for the production of Scotch whisky, sherry, and brandy. Its General Manager, Ventura Núñez, will continue to lead the business along with his team, as confirmed by Edrington.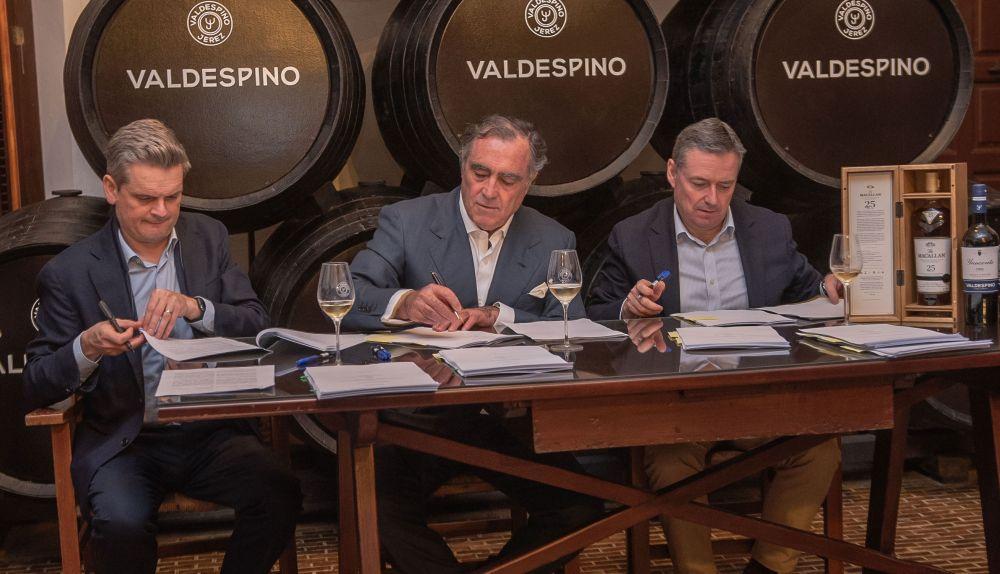 This acquisition is a consequence of Macallan's previous purchase of 50% of Grupo Estévez and aims to ensure a "sustainable supply" of wine-seasoned oak barrels, popularly known as 'sherry casks'.
For Igor Boyadjian, General Manager of The Macallan, this second acquisition was a "logical step," especially considering that Vasyma has been "a valuable supplier" of oak barrels "for over three decades."
"Incorporating Vasyma into our ownership is a logical step and yet another demonstration of our pursuit of unparalleled craftsmanship and mastery of whisky," he emphasized.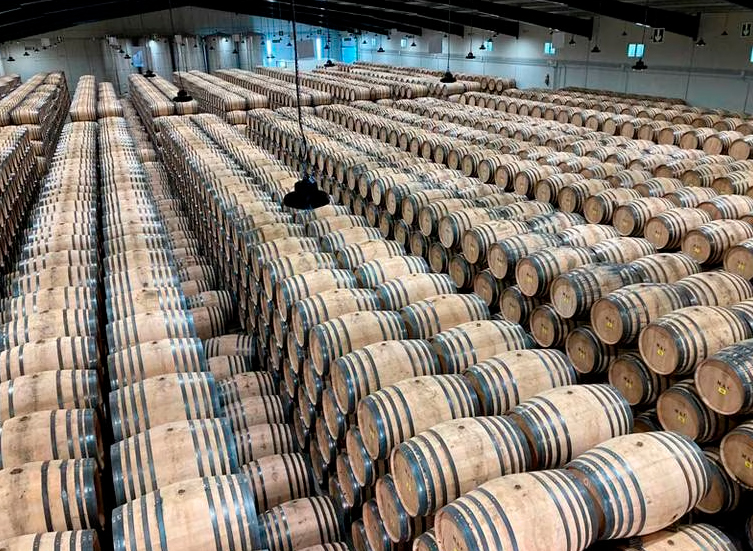 This investment in Ventura Núñez's company deepens the "increasingly close relationship" of the British company with the Sherry Triangle and its "valuable suppliers," who play "a very important role in the quality" of their products.
Edrington's CEO, Scott McCroskie, looks forward to "working more closely than ever" with the "excellent craftsmen" of Jerez.