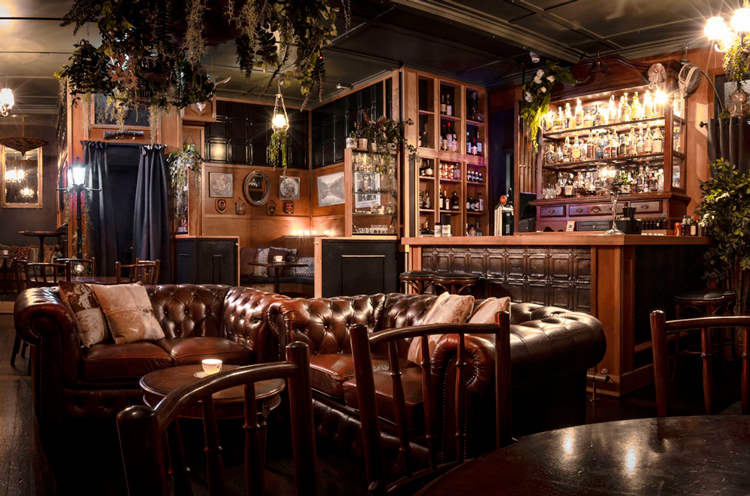 The best whisky bars in the world
Bar, Industry, Whisky, Worldwide
Embarking on an adventure to explore whisky's world can be a rewarding experience, especially when you know where to go.
Here are The Best Whisky Bars in the World – 10 remarkable destinations that promise an experience like no other.
1. The Auld Alliance – Singapore
The Auld Alliance, located in the heart of Singapore, houses a selection of over 1,400 different whiskies. From classics to hidden gems, this spot offers a rich and refined experience for connoisseurs.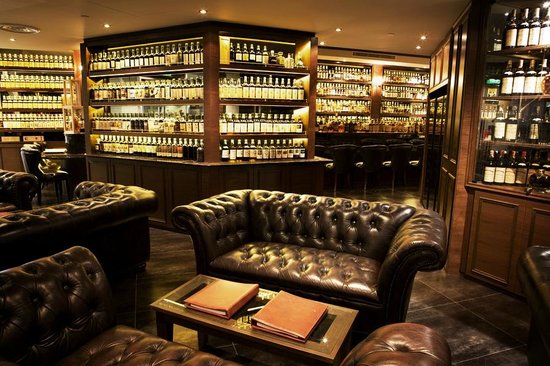 👉🏽 Visit The Auld Alliance's website
2. Bar High Five – Tokyo, Japan
Tokyo's Bar High Five is a blend of artistry and tradition. Each cocktail is crafted to perfection, and the selection of whiskies mirrors the meticulous Japanese approach to excellence.
👉🏽 Visit Bar High Five's website
3. The Baxter Inn – Sydney, Australia
A hidden treasure in Sydney, The Baxter Inn provides a warm and homely ambiance. With over 800 whiskies and a team that knows their craft, it's a must-visit spot for whisky lovers.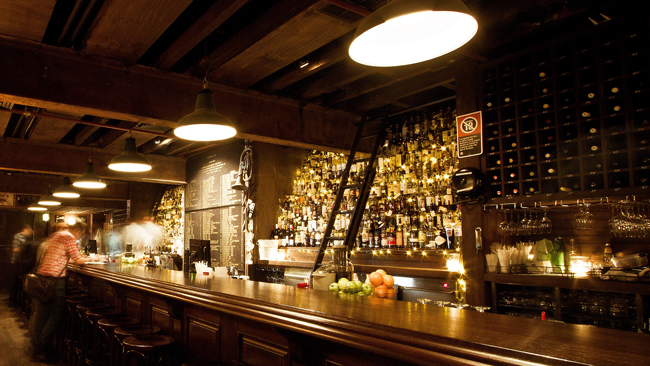 👉🏽 Visit The Baxter Inn's website
4. The Scotch Whisky Experience – Edinburgh, Scotland
Immerse yourself in Scotland's whisky heritage at The Scotch Whisky Experience in Edinburgh. Their guided tours and tastings offer an educational yet enjoyable exploration of Scotch whisky.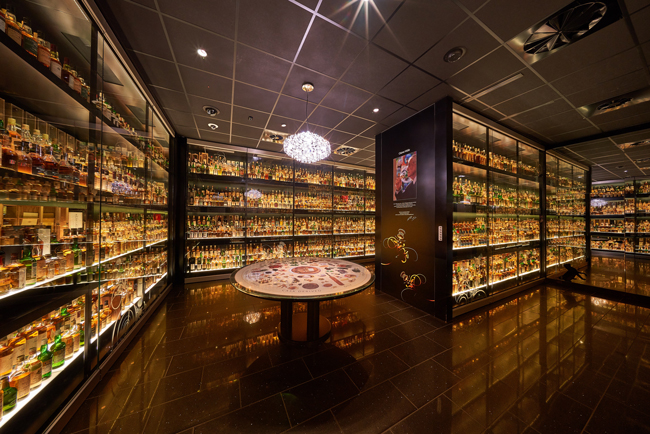 👉🏽 Visit The Scotch Whisky Experience's website
5. Canon: Whiskey and Bitters Emporium – Seattle, USA
Boasting over 4,000 labels, Canon in Seattle is more than a whisky bar. It's an experience that combines exquisite tastes, ambiance, and food to create an unforgettable journey.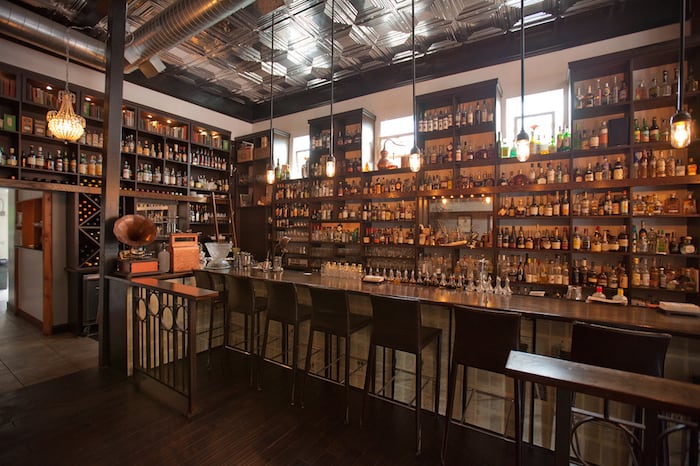 6. The Dead Rabbit – New York, USA
The Dead Rabbit in New York marries Irish comfort with modern luxury. Its extensive menu of whiskies and innovative cocktails has made it a landmark in the city.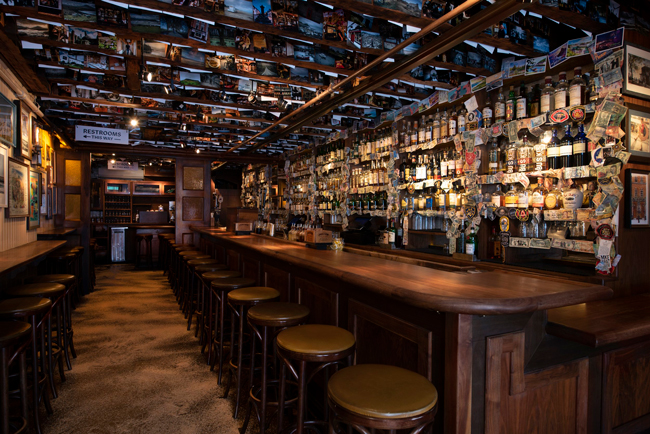 👉🏽 Visit The Dead Rabbit's website
7. The Multnomah Whiskey Library – Portland, USA
With its extensive collection of over 2,000 bottles, The Multnomah Whiskey Library in Portland offers an experience that caters to both beginners and seasoned whisky enthusiasts.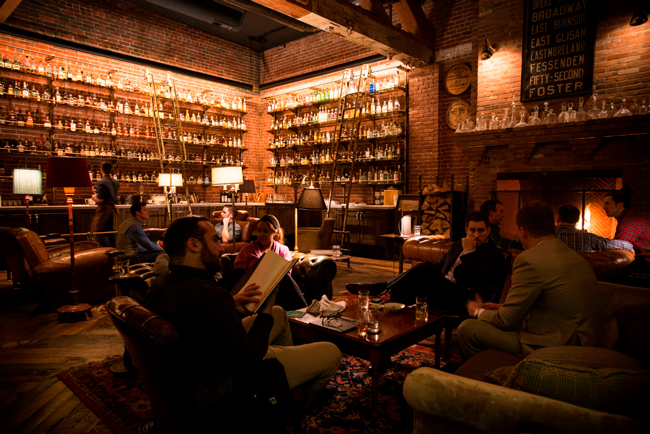 👉🏽 Visit The Multnomah Whiskey Library's website
8. The Office – Chicago, USA
Chicago's The Office is a step back in time, offering an exclusive, speakeasy-like environment. Known for its vintage whiskies and artisan cocktails, it's a spot that defines sophistication.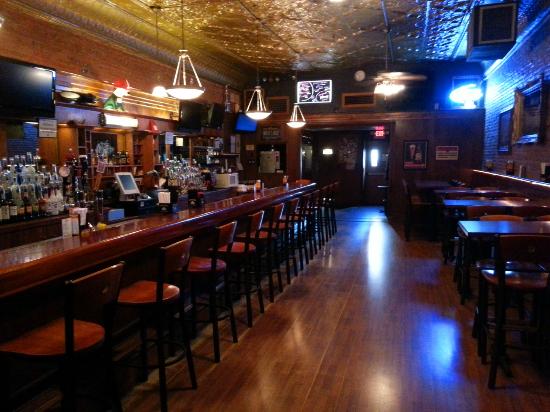 9. The Clumsies – Athens, Greece
The Clumsies in Athens has made a name for itself by blending Greek tradition with modern mixology. Its lively atmosphere, coupled with a wide whisky selection, creates a unique experience.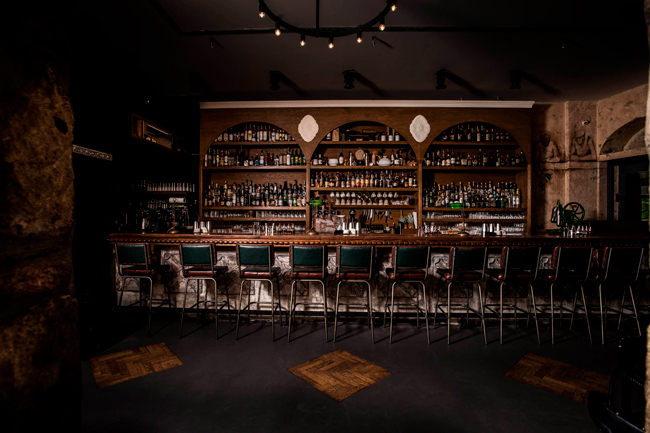 👉🏽 Visit The Clumsies' website
10. The Baxter Inn's Whisky Room – Sydney, Australia
A hidden section of The Baxter Inn, The Whisky Room in Sydney, offers private tastings and a specially curated collection. It's a haven for those seeking a more intimate whisky experience.