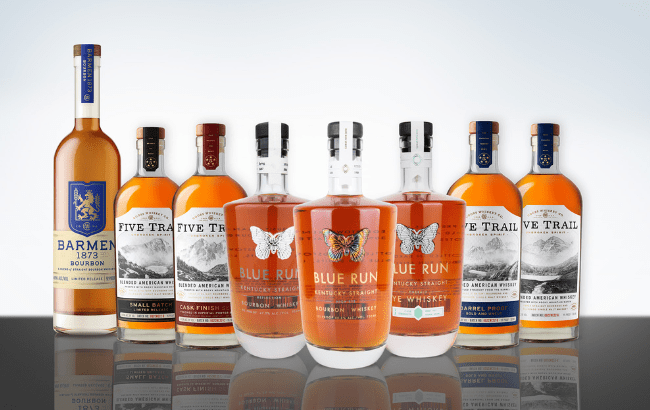 Molson Coors buys Blue Run Spirits
Bourbon, Market, News, Spirits
Brewing giant Molson Coors has made its first spirits acquisition with the purchase of Bourbon and rye whiskey producer Blue Run Spirits.
Chicago-headquartered Molson Coors said the deal marks another step in its 'evolution' into a total beverage company. Financial terms of the agreement were not disclosed.
The addition of Kentucky-based whiskey maker Blue Run expands Molson Coors' footprint in spirits as it seeks to premiumise its portfolio.
Furthermore, Molson Coors has established Coors Spirits Co to house its existing spirits business, which includes Five Trail Blended American Whiskey, Barmen 1873 Bourbon, and 'future innovation'.
Molson Coors entered the whiskey category in 2021 with the launch of Five Trail, followed by the 2022 introduction of Barmen 1873.
"Molson Coors has been on a journey to broaden beyond our beer roots and build powerful brands in growing categories, and Blue Run joining us is an exciting next step as we establish Coors Spirits Co," said Molson Coors chief commercial officer Michelle St Jacques.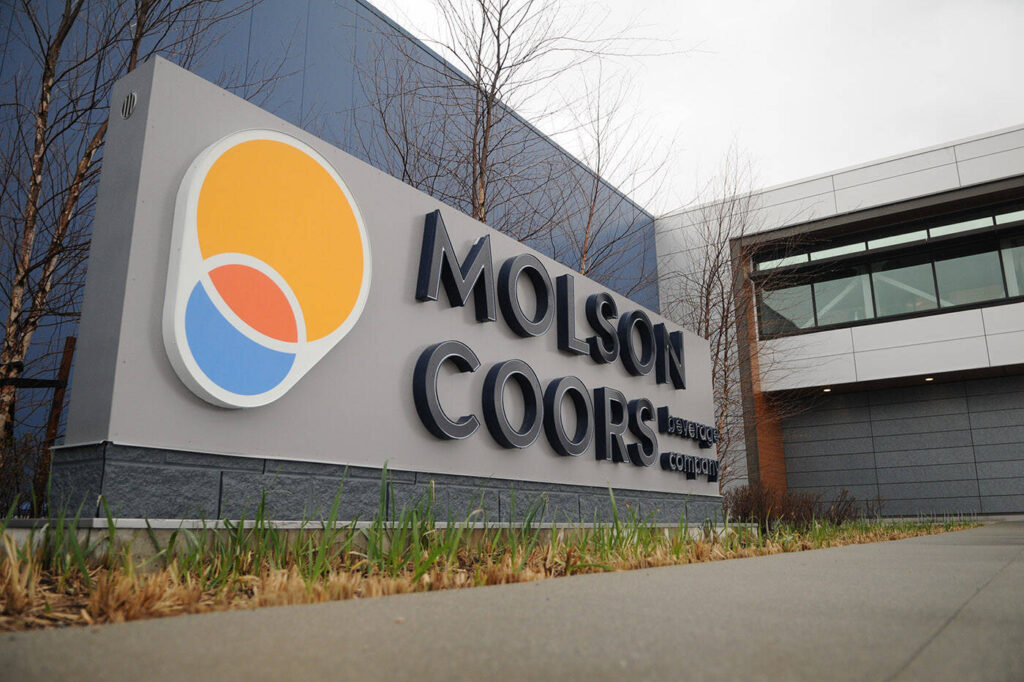 "Blue Run has accomplished in three years what many brands hope to do in a generation, and has done it at the luxury end of the whiskey category. Importantly, we are committed to maintaining Blue Run's well-known quality, design and innovation as we continue to grow our spirits portfolio."
Blue Run was founded in October 2020 by Mike Montgomery, Tim Sparapani, Jesse McKnight, and Andy Brown.
The company sold 21,000 nine-litre cases in 2022, marking a 300% year-on-year increase.
"Since launching Blue Run, we have always strived to do things a little differently to truly embrace today's younger, more diverse generation of whiskey drinkers," Montgomery said.
"We are humbled by how the whiskey community has embraced our vision and that Molson Coors wants to join and support us in this journey."
Blue Run's products are available in 31 states, including retail and on-trade accounts in every US region.
In March 2023, Blue Run revealed plans to build a distillery in Kentucky, which will continue under Molson Coors' ownership.
In addition, Blue Run will debut three new whiskies in late summer/autumn.
— Expanded team
Molson Coors said the acquisition will more than double the size of its spirits team.
Blue Run's founders will all remain with the brand, with Montgomery taking on an expanded role as vice-president of Coors Spirits Co.
Ex-Four Roses master distiller Jim Rutledge will continue to serve as Blue Run's distillery consultant and liquid advisor, while Shaylyn Gammon will become whiskey curator for Coors Spirits Co.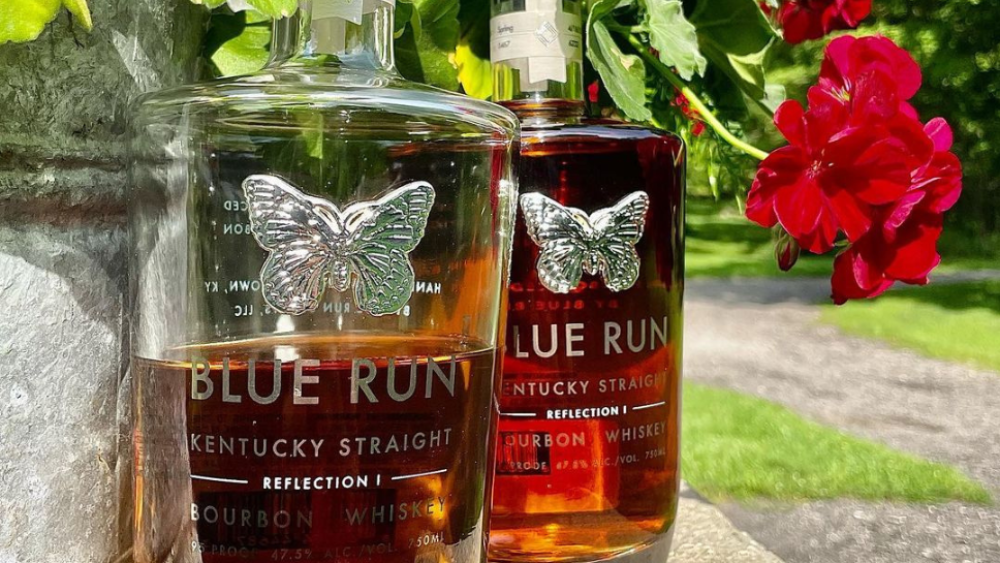 David Coors will continue to lead Molson Coors' spirits strategy and business development as executive chair of Coors Spirits Co.
In January 2021, Molson Coors moved into the spirits-based ready-to-drink category with the distribution of Tequila-based canned cocktail Superbird in the US.
That same year, the brewer invested US$100 million to boost production of spirit and malt-based hard seltzers in Canada.