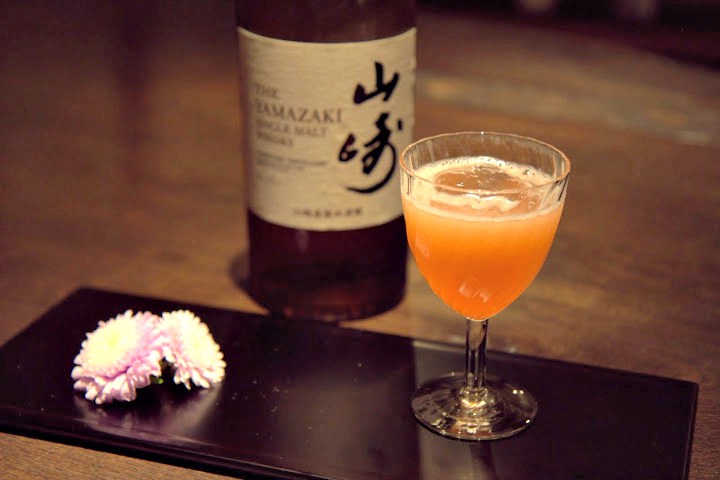 Japanese Cocktails
Cocktails, Japan, Mocktails
If there's one thing that characterizes Japanese gastronomic culture, it's undoubtedly sushi. Although it has been exported to the rest of the world, there is a gastronomic universe that is not as recognized by the popular public. We are referring to cocktails.
If there's one thing we can be sure of about Japanese cocktails, it's that they can bring that touch of originality not so common on the tables and bars of cocktail bars around the world. Here we leave you some of the most popular and delicious ones.
— Japanese cocktails with alcohol
First, let's talk about Japanese cocktails with alcohol. Those that in one way or another carry among their ingredients at least one element that contains this substance.
Japanese Highball:
The Japanese version of this popular drink already has followers all over the world. Created just after World War II, it became a great classic in the middle of the last century. This version gives us an ideal introduction to understand the way of conceiving cocktail making by the Asian country, and the first thing to keep in mind is that it is made in a refined way, in a careful preparation.
Its ingredients are very simple, in fact: pure malt Nikka Taketsuru or another Japanese whisky, sparkling water, ice cubes and grated lemon. So in the preparation, in which even the way of opening the bottle or pouring the whisky matters, is the secret.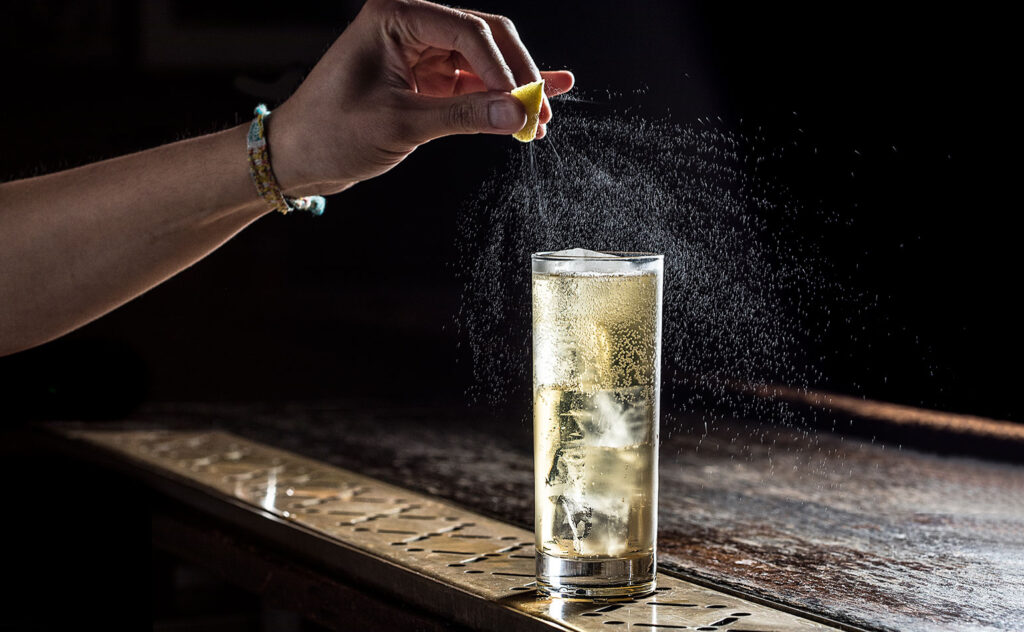 Kamikaze:
This Japanese cocktail is characterized by being of the soeur type, that is, it is prepared based on vodka. It is considered a tribute to the Japanese pilots who gave their lives for the country, hence its name. In addition to the aforementioned vodka, Cointreau, lime juice and ice are added to this recipe.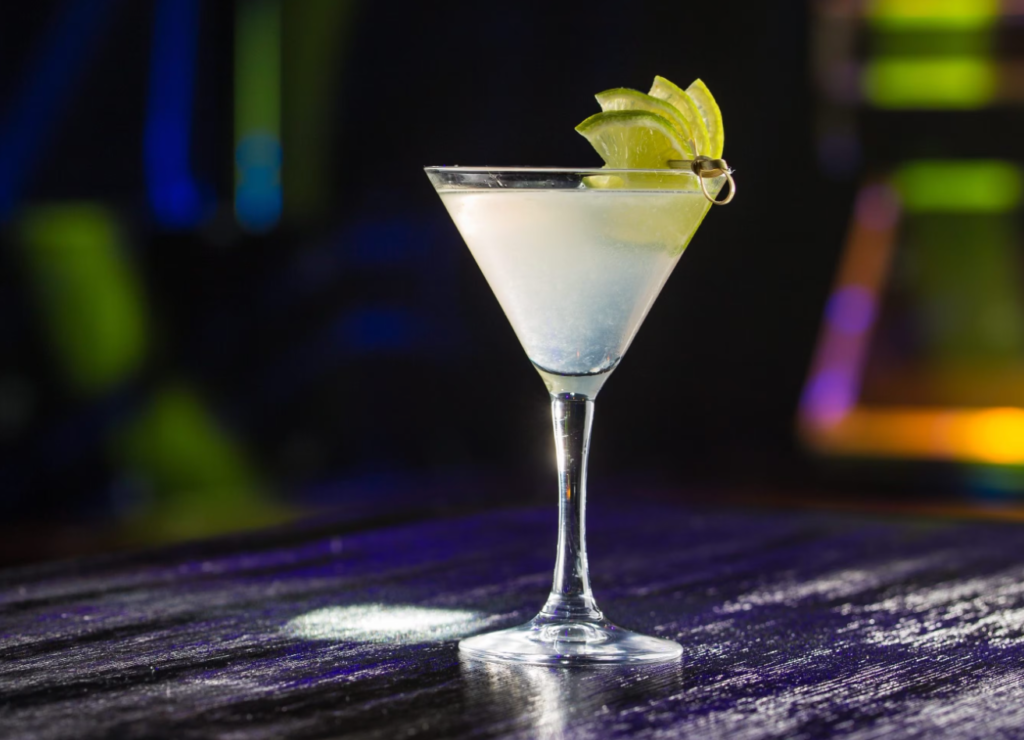 Japanese fizz:
Another very popular Japanese cocktail, whose first version dates back to 1935. This time we are facing a cocktail that is somewhat more complex to make, but that cold and well made, and with a complex list of ingredients, can become a sophisticated drink that becomes the king of the party.
It is composed of bourbon, egg white, lemon juice, red port, soda, a lemon wedge and maraschino cherry.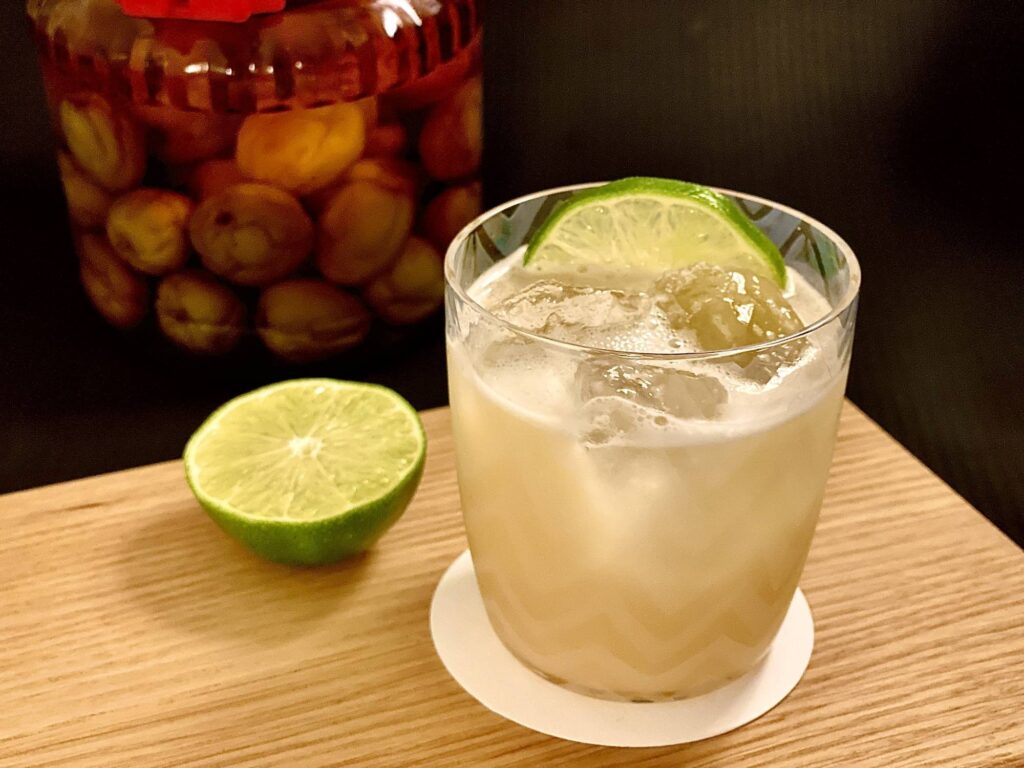 Gurin:
Popularly known as Japanese mojito. Its exotic ingredients give it a unique personality and flavor. It is also very recognized for the green tone it presents once served. Among its ingredients we find Ryoma Ron Japanese, sake, lemon juice, sugar, green tea syrup, basil and sparkling water or soda.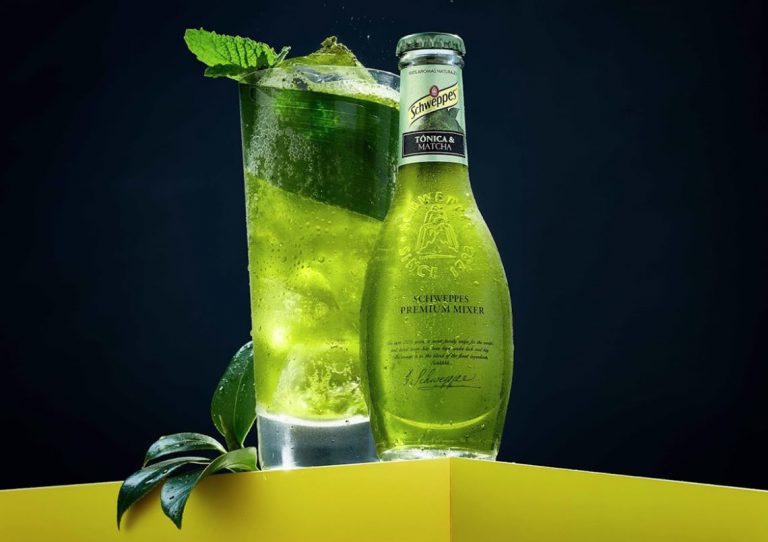 Mizu Seichi:
To understand this peculiar Japanese cocktail we must put ourselves in the skin of this culture, which feels a special admiration and union for nature. Its ingredients are only three, Hakushu whisky, perilla frutescens (a plant whose leaves resemble nettle) and pineapple skin.
But its elaboration has a certain complexity: a day before the elaboration you have to infuse the pineapple skin and the perilla frutescens leaves in hot water, to later let cool and store in the refrigerator. The water from the plant and the pineapple will be added to the whisky in a glass crowned by the pineapple caramel.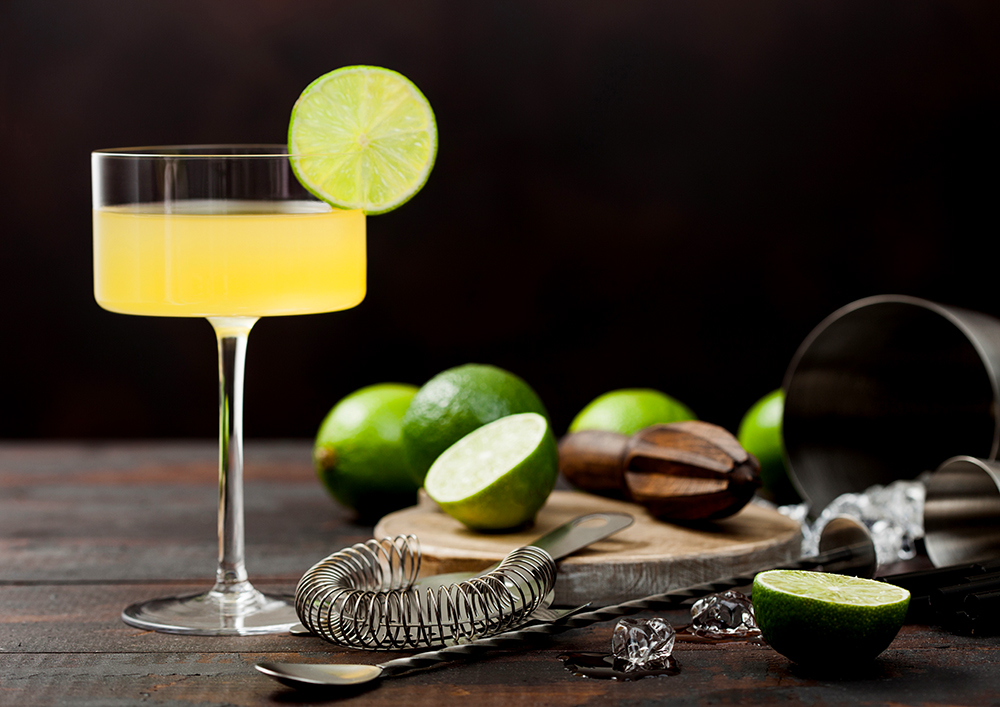 — Non-alcoholic Japanese cocktails
But not everything is based on alcohol in Japanese cocktails. The particular style of Japanese culture also translates into these typical cocktails that among their ingredients none have this substance.
Aloe Vera Mocktail:
Yellow in color and decorated with chilisalt on the edge, this non-alcoholic Japanese cocktail is perfect for refreshing in the hottest moments of the year. It is composed of aloe vera, lemon juice, agave syrup, orange juice and chili salt to decorate the edge.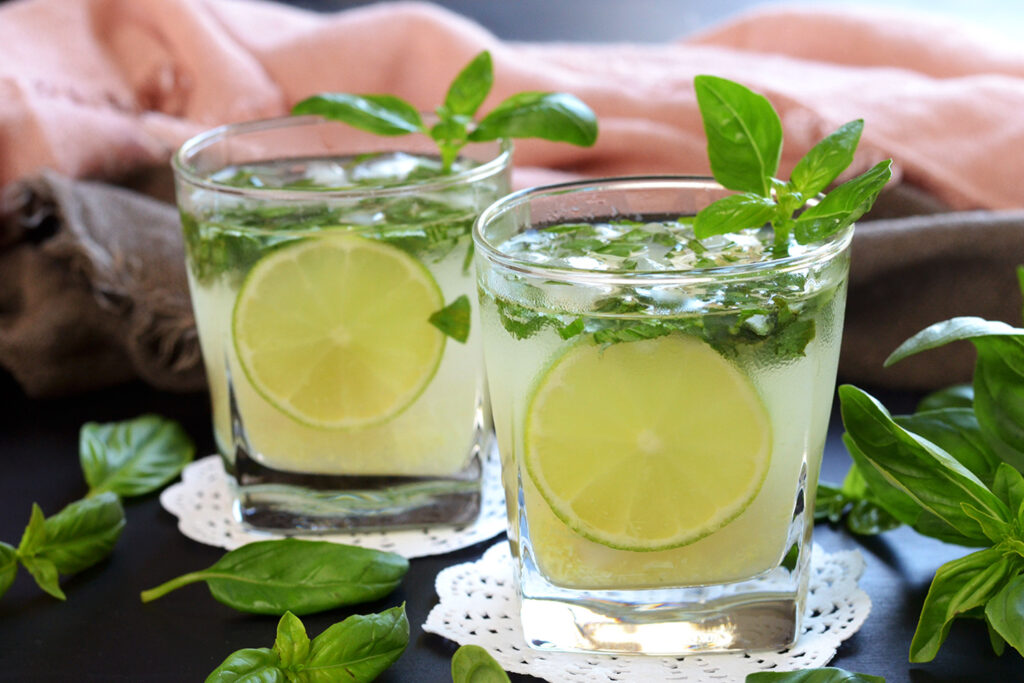 Butterfly Ramune Mocktail:
If you are visually attracted to cocktails, you have to try the Butterfly Ramune, although you probably feel sorry for drinking it instead of admiring its purple and orange tones. It is composed of ramune (a Japanese soda), blue butterfly tea, lemon, lemon juice ice cubes, yuzu gelatin tea and rosemary for decoration.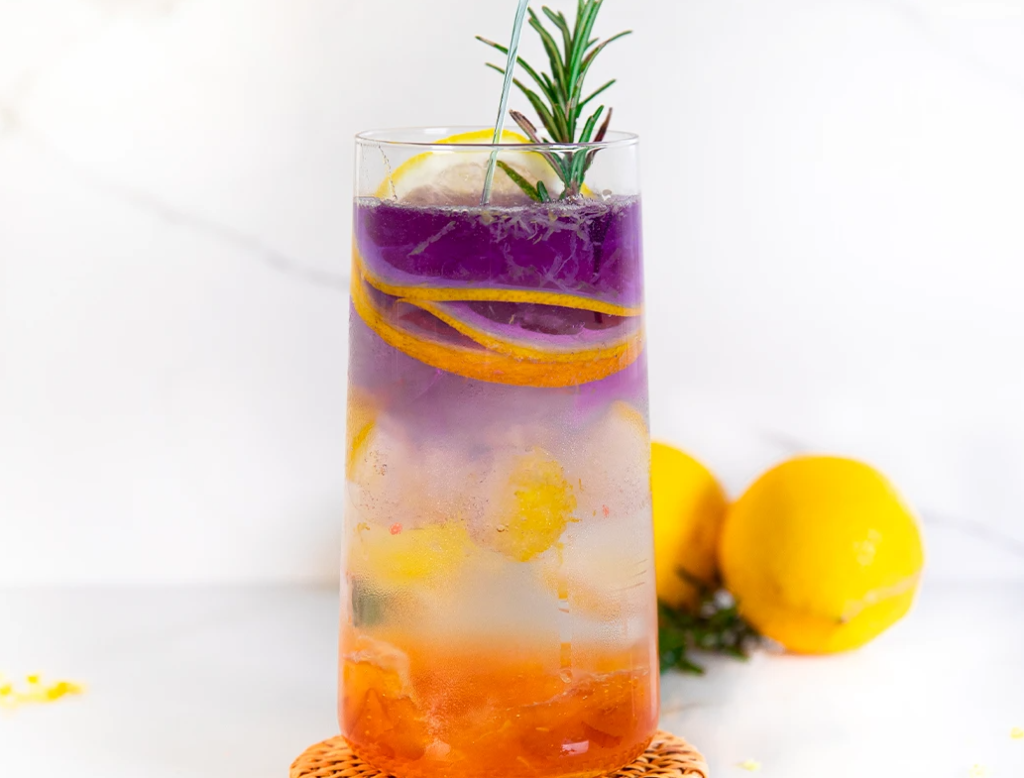 Tokyo Mocktail:
This particular drink that takes the name of the capital, stands as an original recipe of striking green color that will delight those who decide for an original non-alcoholic drink. It is composed of green apple juice, vegetable puree, lemon juice, sparkling water, salt and matcha tea powder.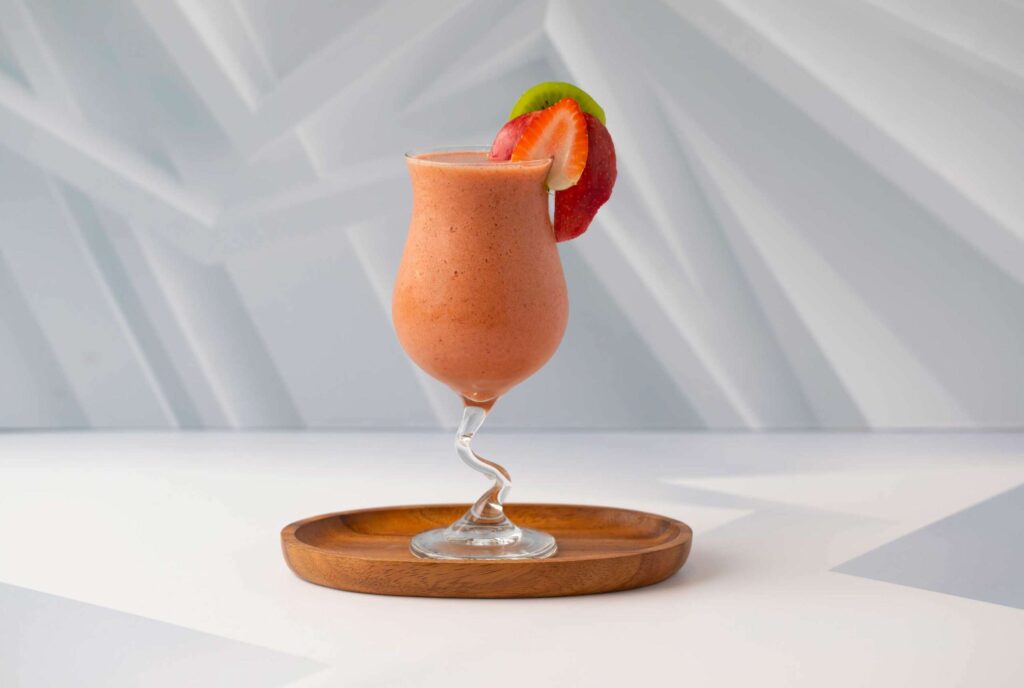 As you can see, the cocktail culture in Japan can be considered as a breath of fresh air in terms of cocktail tradition. Their drinks are a perfect combination of tradition and innovation, which drink from many natural elements of a country that adores everything to do with nature. In addition, some of its ingredients, such as sake or tea, provide that exotic touch that triumphs at any table or bar.