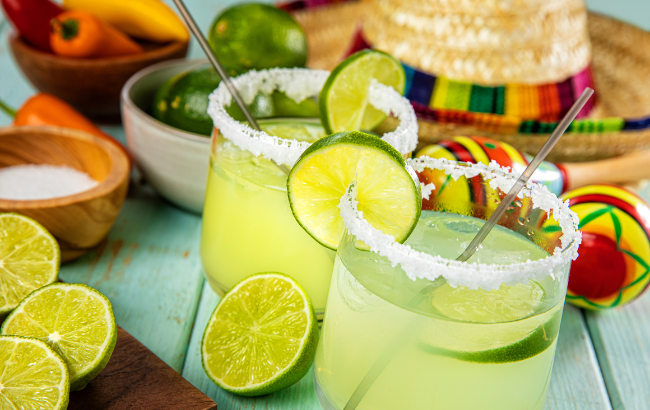 Google data reveals UK's top 10 cocktails
The Margarita has been named the UK's favourite cocktail after it was found to be the most searched serve on Google.
Event management company MGN Events analysed Google search data to reveal the UK's top 10 favourite cocktails.
The research combined search terms such as 'Margarita recipe', 'How to make a Margarita' and 'Margarita ingredients' for more than 350 different cocktails.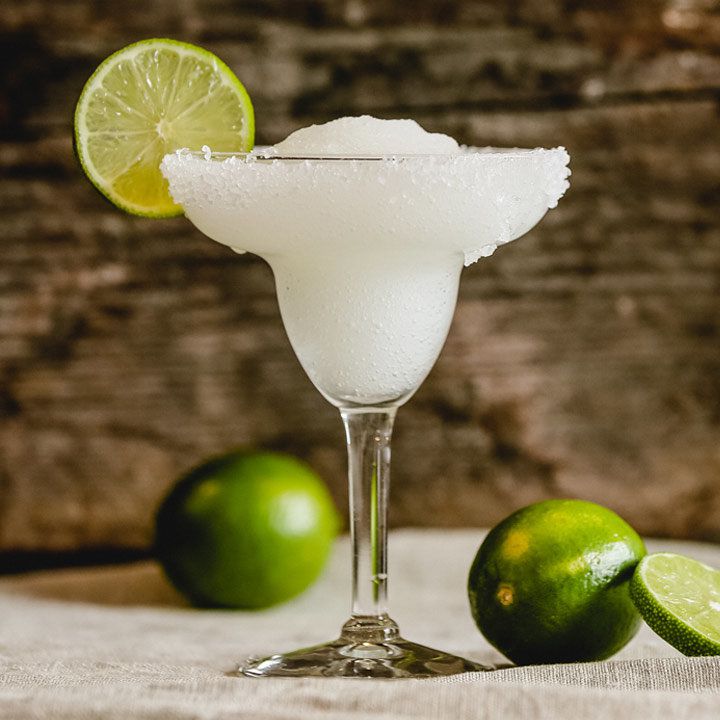 The UK's most-searched cocktail, the Tequila-based Margarita, had a total monthly search volume of 83,750.
It was closely followed by the Pornstar Martini in second place with a monthly search volume of 80,600.
Taking the third spot was the Mojito (71,290 searches), while the Espresso Martini came next with 56,690 searches.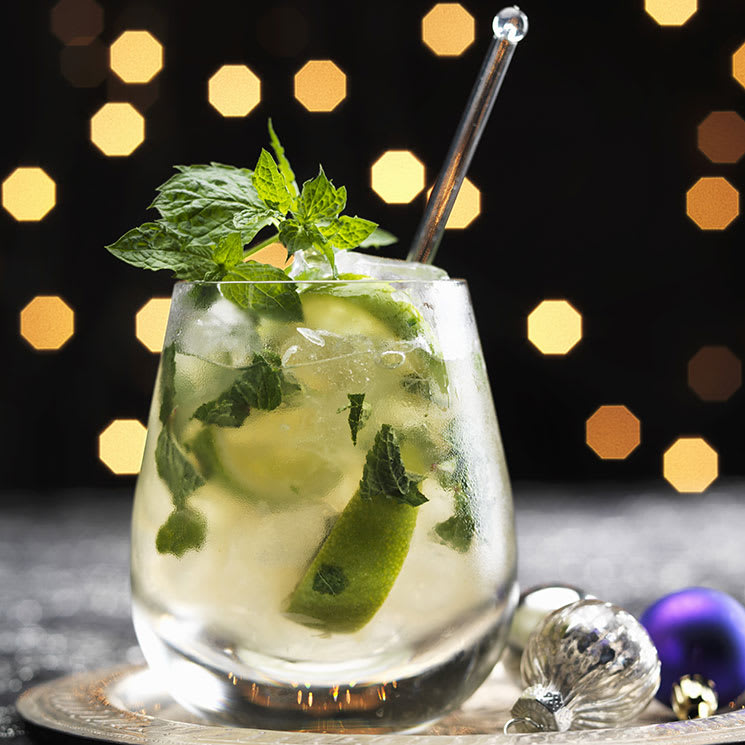 The fifth position was occupied by the rum-based Piña Colada (51,710 searches), followed by the Old Fashioned (44,590), Cosmopolitan (40,410), Negroni (28,620) and the Aperol Spritz (27,590).
Mulled wine was named the 10th most popular serve in the UK with 26,510 Google searches.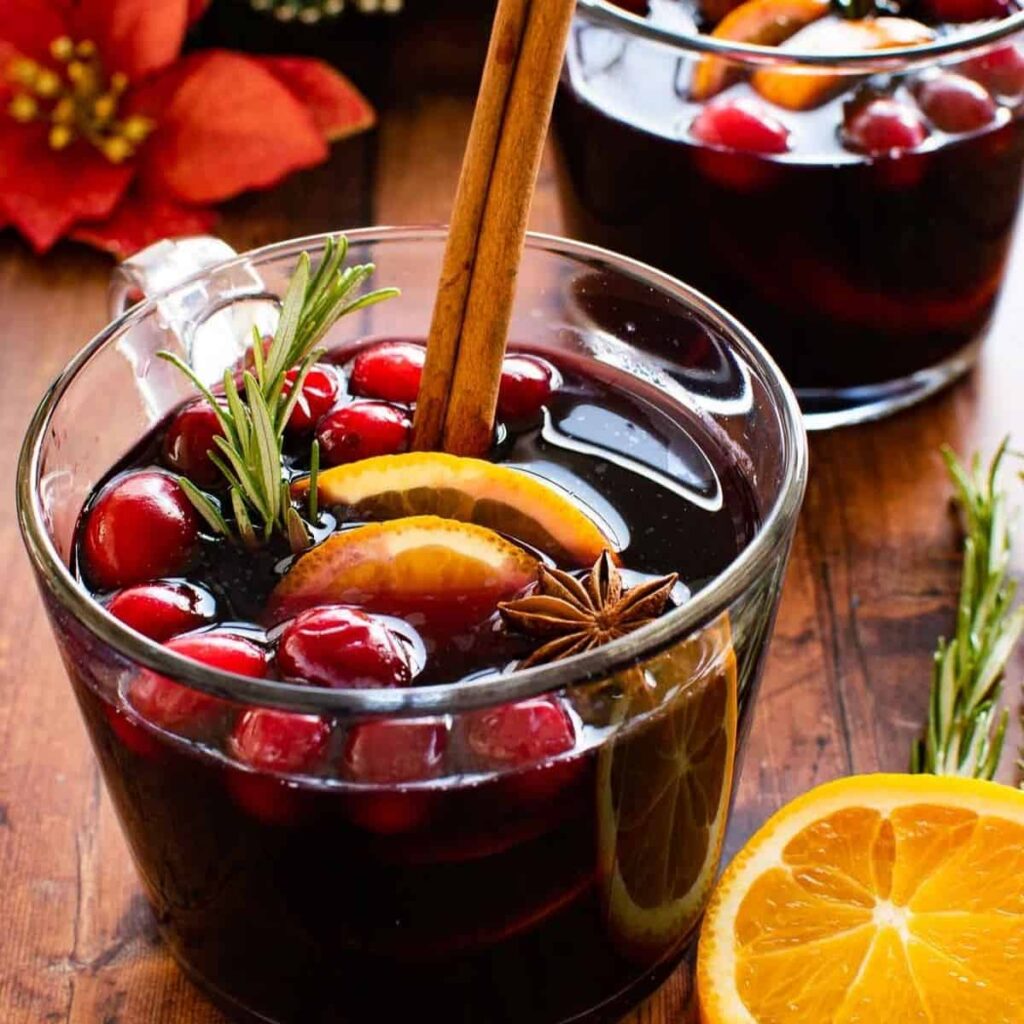 MGN Events' creative director, Matthew Strange, said: "No matter the occasion, serving cocktails when entertaining can add an element of luxury and sophistication – but there's so many out there to choose from that it can be difficult to narrow the list down."
"Fortunately, the study has determined that Brits' favourite cocktails are quite varied given the range of ingredients, specifically the alcohol, including Tequila, vodka, and white rum."
The Margarita is also the top serve in US bars, according to recent data from CGA by Nielsen IQ.