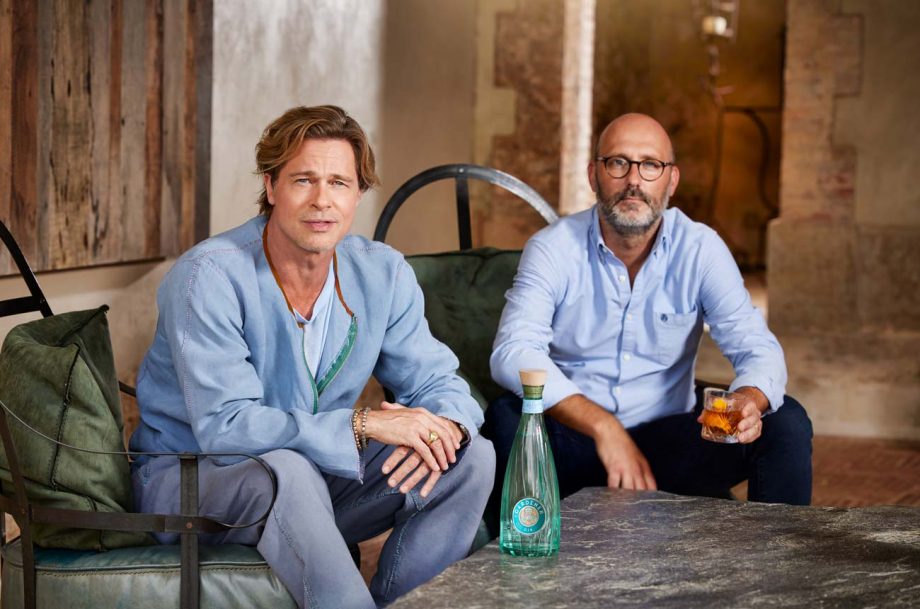 Brad Pitt Unveils Gin Inspired by the French Riviera
Teaming up with former Tanqueray master distiller Tom Nichol, renowned Hollywood star Brad Pitt has introduced The Gardener Gin, a delightful creation set to make its grand debut at the 2023 Cannes Film Festival from May 16th to May 27th.
Crafted from premium wheat and distilled in copper stills, this exquisite gin incorporates a harmonious blend of botanicals, including pink grapefruit, liquorice, lemon, angelica, coriander, and bitter orange sourced from Cap d'Antibes.
Guests at Cannes will have the pleasure of indulging in a captivating cocktail called the 'Secret Garden,' expertly crafted from The Gardener Gin, freshly squeezed lemon juice, zesty orange juice, delectable strawberry syrup, and a velvety egg white foam. This tantalizing creation is the result of a collaborative effort between Tom Nichol and the skilled bartenders at the iconic Carlton hotel.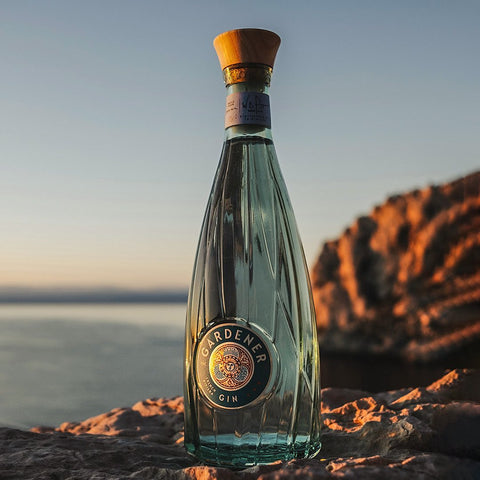 Brad Pitt initially ventured into the realm of beverages alongside his former spouse, Angelina Jolie, when they acquired the illustrious Château Miraval in 2011 for a reported sum of $67 million.
During this endeavor, the couple became acquainted with the esteemed Perrin family, renowned producers of Château Miraval and long-standing owners of Château de Beaucastel in Châteauneuf-du-Pape.
Despite their subsequent separation, a legal dispute arose concerning the winery. Nevertheless, Pitt continues to collaborate with the Perrin family, who decided to create this gin as a true embodiment of the French Riviera's essence.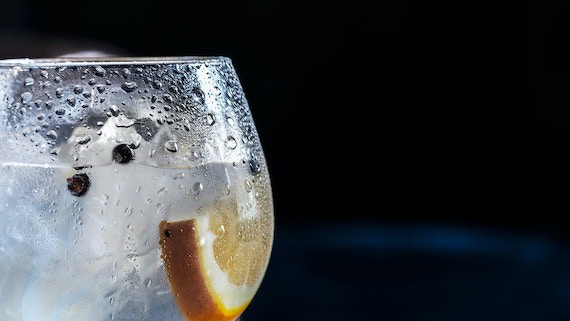 Entrusted with overseeing the production process, Tom Nichol brings to the table a remarkable 42-year career at Tanqueray, retiring in 2015, and earning the prestigious Lifetime Achievement Award from the Gin Guild.
Enthusiasts will be delighted to know that The Gardener Gin will be available in the United Kingdom starting from June, with its release in the United States scheduled for September.