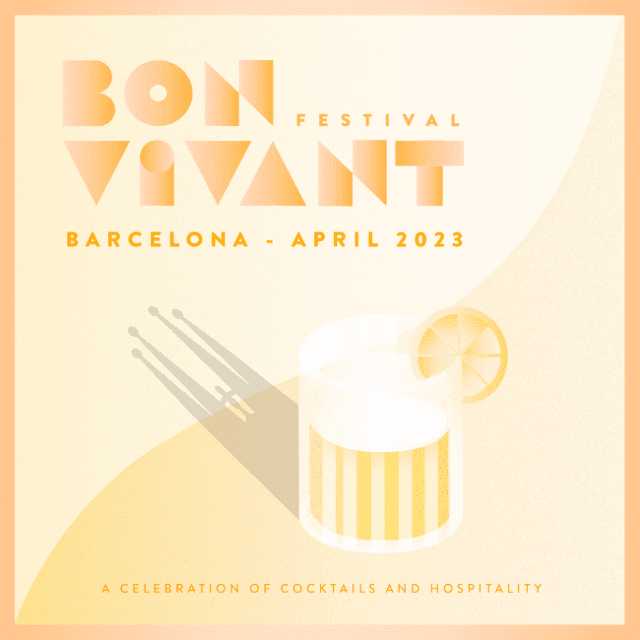 Bon Vivant Festival heads to Barcelona
Barcelona will host the first edition of the Bon Vivant cocktail experience, a festival taking a holistic approach to hospitality.
The Bon Vivant Cocktail Festival is a cocktail and distilled spirits event that brings together professionals and lovers of distilled spirits innovation.
The five-day event, which will run from 27 April to 1 May, allows guests to connect with big names in the hospitality industry, including Salvatore Calabrese, better known as The Maestro, and global rum ambassador Ian Burrell.
The idea was born at European Bartender School with the aim of offering networking spaces for professionals in the sector, where everyone can socialise and showcase creativity in making cocktails, expand their horizons in the bartending world, and connect with international peers.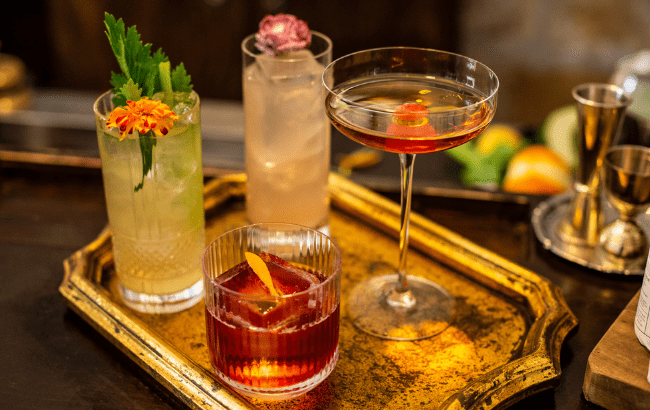 This festival has been curated to emphasise cocktail quality and the design and originality of the preparation so that the service is exquisite.
Gavin Wrigley, head of education at European Bartender School, commented: "Barcelona has long been an absolute powerhouse for cocktails and, with the recent flurry of awards in the city, it has cemented itself as a global leader, on par with London and New York".
"The Bon Vivant Festival is a celebration of cocktails, hospitality, culture, good living, and more than anything, people.
"Barcelona is long overdue for a global cocktail festival on a grand scale and the Bon Vivant Festival is here to bring the community together with the biggest names and events in Europe."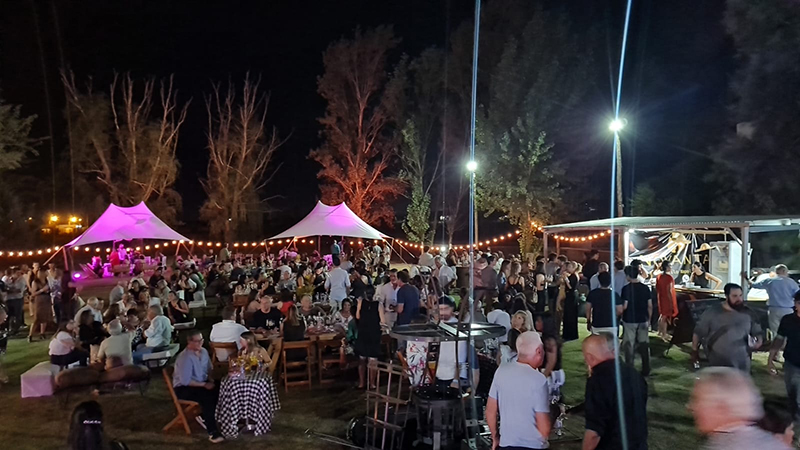 Guests can participate in tastings of the latest in spirits, wines and cocktails, plus attend events, workshops, and seminars, as well as private parties and conferences in locations all over the city, including acclaimed bars such as Bar Paradiso, Mariposa Negra, Pax 49, Bar Sauvage, and La Whiskeria.
Through the Bon Vivant app, attendees will be able to enjoy all the activities programmed at the festival's hub Casa Rius, a Modernist-style building, as well as in the different neighbourhoods of the city.
General admission for the festival is priced at €50 (US$50). Tickets can be purchased here.